Dr. Michael Egitto
Dr. Egitto is a general/family dentist who has been practicing in North Palm Beach Florida since 1998. He is a graduate of the University of Florida and New York University College of Dentistry. He received his advanced training in Dental Implantology at the Atlantic Coast Dental Research Clinic. Dr. Egitto enjoys practicing dentistry and does so in an informative/conservative manner.
---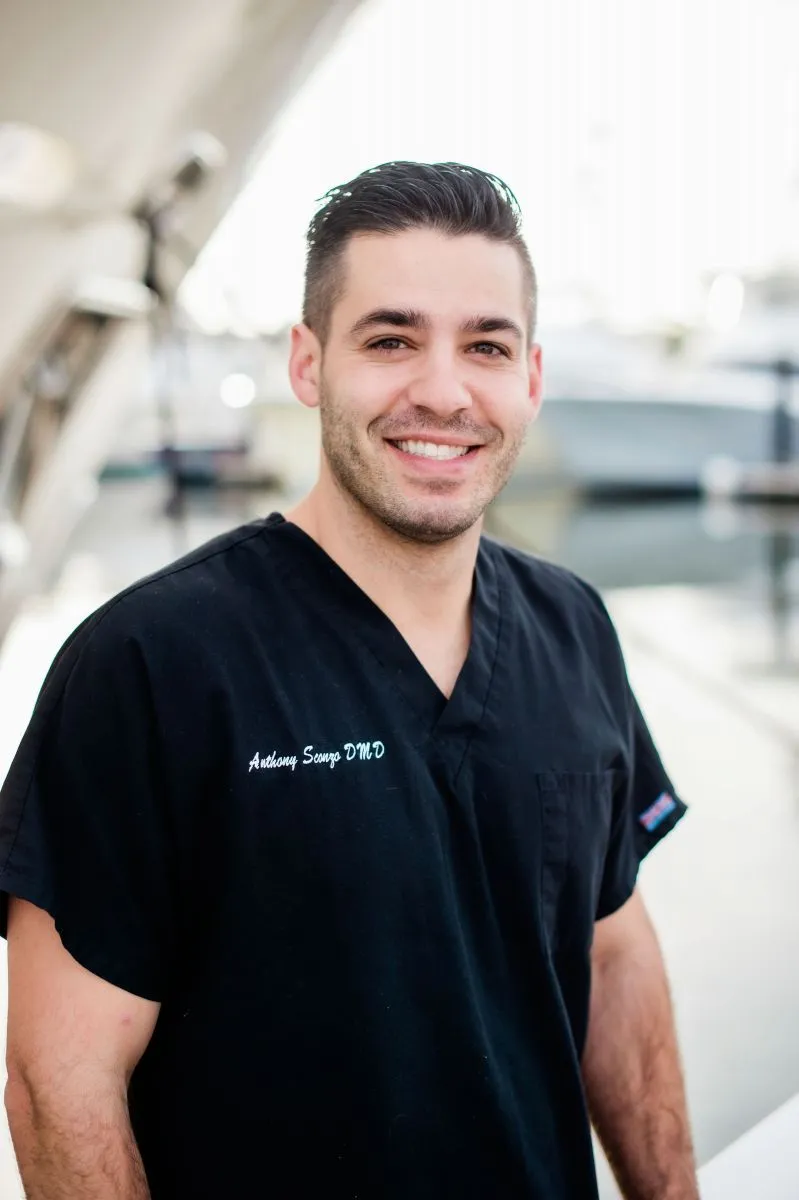 Dr. Anthony Sconzo
Dr. Sconzo received his undergraduate degree at the University of Florida and is a graduate of the University of Pennsylvania School of Dental Medicine. He also received a Certificate in Advanced Education in General Dentistry through a residency with the University of Florida. He has completed an Implant Educators Continuum and has achieved his Fellowship in Implant Dentistry with the International Congress of Implantologists. He is certified to perform conscious IV sedation, which allows him to expand his scope of practice to include patients with severe anxiety and patients who wish to undergo sedation for dental procedures such as impacted wisdom teeth or extensive dental treatment.
Having grown up in Jupiter, Florida, Dr. Sconzo returned to his hometown to start practicing in 2015. He believes in a well-balanced lifestyle, and enjoys playing in adult sports leagues and spending time with family and friends.
Dr. Sconzo's philosophy in practice is to understand on a personal level each individual patient's needs and carry out dental procedures to the best of his ability.